Access here to your Bip&Drive area
IMPORTANT for your security, once you have finished your visit throughout the customer area, logout and close the browser.
Still not a client of Bip&Drive?
Find out how much money you can save driving on all highways of France, Spain and Portugal without stopping.
Buy Now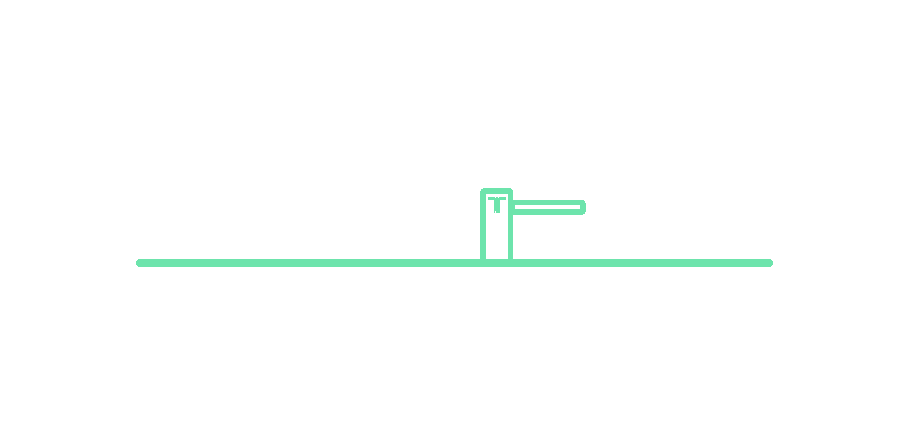 Wait a minute
we are processing your data
Utilizamos cookies propias y de terceros para analizar nuestros servicios y mostrarte publicidad relacionada con tus preferencias en base a un perfil elaborado a partir de tus hábitos de navegación (por ejemplo, páginas visitadas). Puedes obtener más información y gestionar tus preferencias.